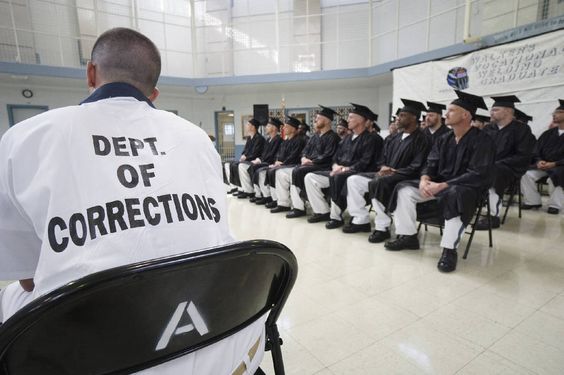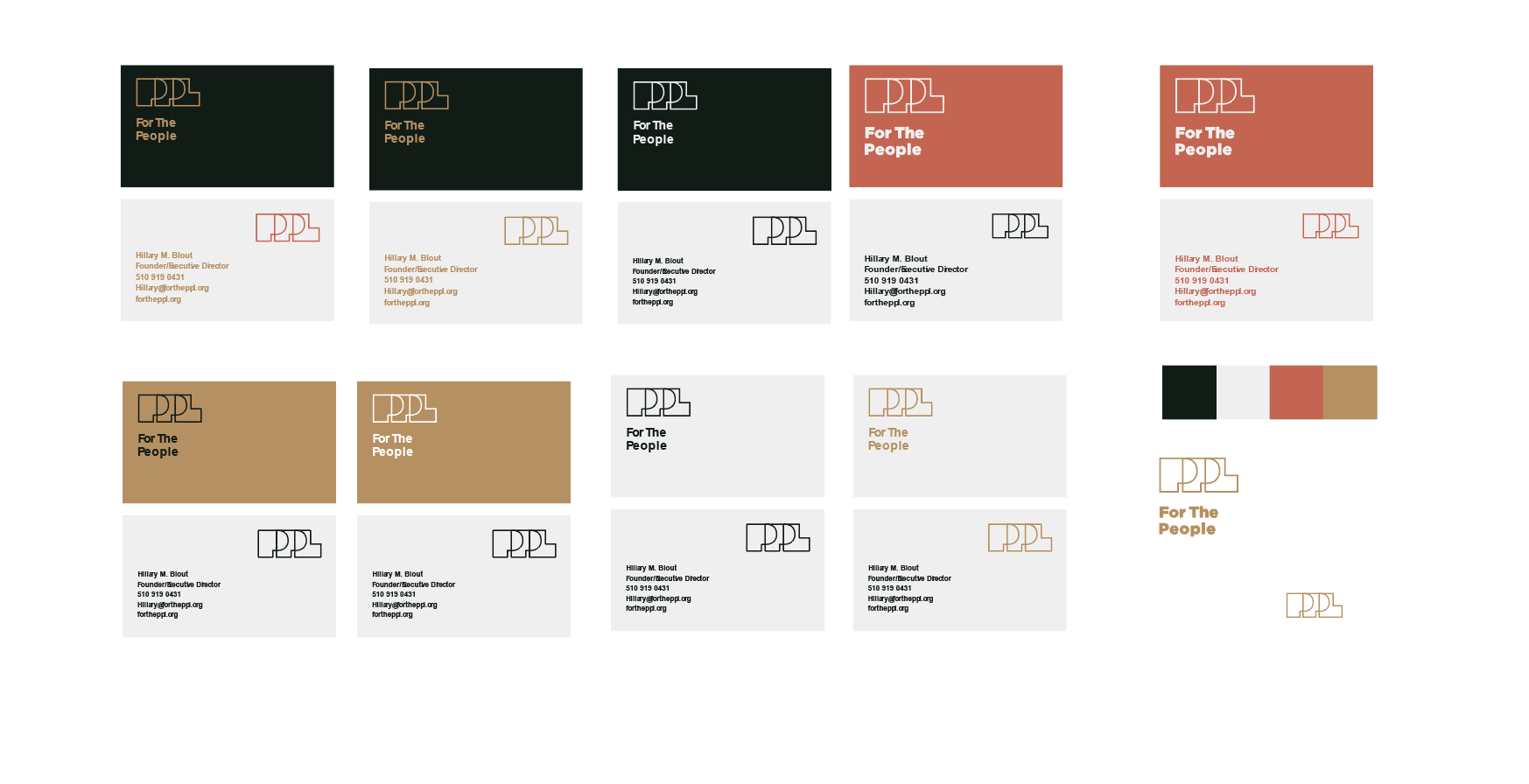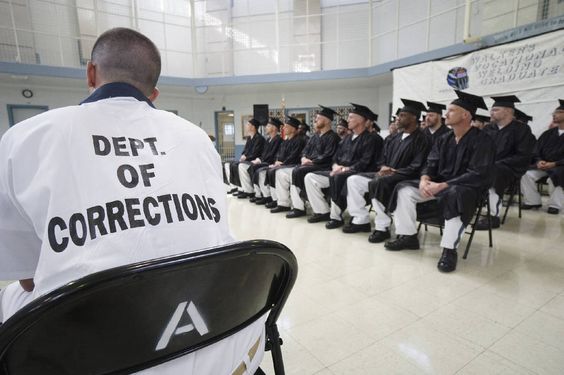 FOR THE PEOPLE
Led by former district attorney Hillary Blout, For The People is a nonprofit based in Oakland, CA.

As the author of the ratified legislative bill AB294, Hillary and her team partner with prosecutors, criminal system leaders, and community organizations to re-evaluate past sentences, and reduce the number of individuals serving overly punitive sentences.

In partnership with The Ambassador's Circle, Saint Gabe performed an R&D strategy to identify FPPL's core audience, and developed branding + messaging to position FPPL's organization as a leading figure in mass incarceration reform.
We also helped design FPPL's logo, business cards, and fundraising marketing collateral.

Market Research, Brand Development, Logo Design.